5 Easy Home Interior Design Tips for 2019 autumn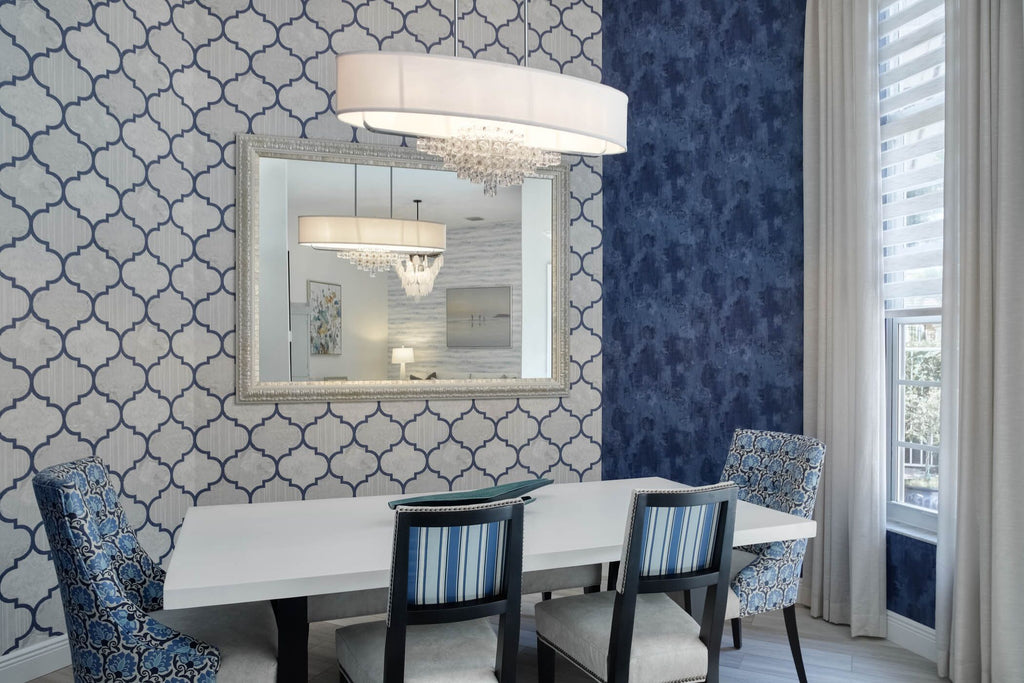 Fall is just around the corner, and home interior decorators are gearing up to welcome the season. It will soon be time for apples, pumpkins, and wreaths too. But not only that, autumn is the perfect time to turn your interior space into a modern and inviting environment.
So, how do you plan to decorate your home for autumn 2019?  Here are five easy home interior design tips to get you started.
Oversized florals
Florals on a whole are great to use during autumn. Nothing is more beautiful than having some oversized floral designs on your cushions, bedding, and murals. Cover your floor lamps with floral coverings and keep the rest of the room simple.
Use bold shapes in bright colors
The use of bold shapes is a happy interior design trend and is ideal for fall 2019. Buy bold accessories in different shapes. To create a stunning look, combine different shapes such as stripes, and geometrical. Geometrical patterns are always trendy and will give your room a unique, modern, and fresh appearance.
Use old fashioned pink
Remember those popular rustic look that you usually see during autumn? Well, old fashioned pink is the perfect contrast to use with these rustic designs. Combine shades of pink with metallic grey, contemporary grey, or dark neutrals to get a popping effect.
Update your furniture design
Update your living room, bedroom or family room with curved and rounded shapes furniture. Curved sofas, like the one here, have many advantages. For instance, they are conversational pieces, they add harmony and order to the room, and are great for snuggling up during autumn. Enhance the visual effect of your sofa with one or two throw pillows from Mantra Furnishings.
Include autumn scents
When thinking about how to decorate for the 2019 fall, don't forget to include some autumn scents. Add a little pumpkin spice or aromatic cider to set the scene for a cozy autumn afternoon. Use scented candles that have an earthy aroma like musk or wood. Choose the right scent for every room in your home to get the feel of fall.
Key Takeaways
When doing your interior decorating for autumn 2019, use oversized florals and bold shapes in bright colors. Consider using round or curved sofas to ignite conversations and remember to use the scents of autumn.
Do you need help with your interior decorating for 2019 autumn? Our Ambassadors at Mantra Home Furnishings Miami, Fort Lauderdale, and Palm Beach are ready to assist you. Contact us at 954 925 2900 or send us an email at info@mantrafurnishings.com.