5 Benefits of Shopping at High-end Furniture Stores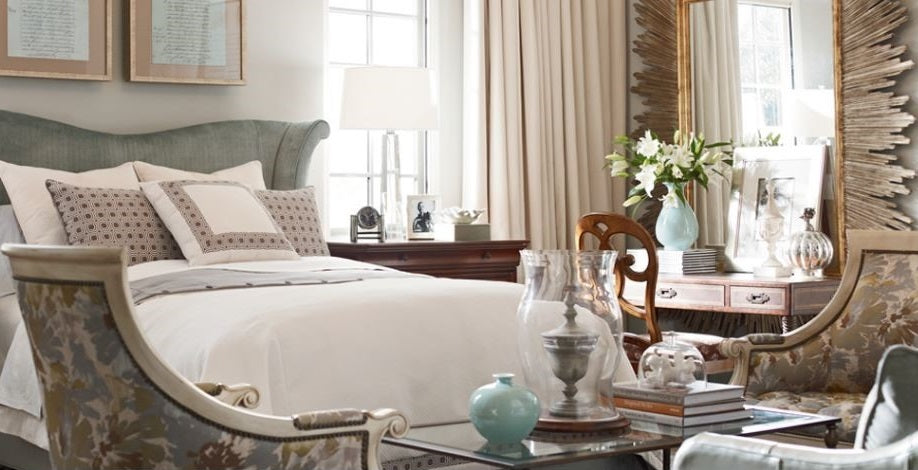 Your actions, your wardrobe, and your speech are expressions of your personality, and so is your home. The only difference is that you cannot change your home décor as often as you can change everything else.
Therefore, when shopping for furniture be deliberate and make shopping at high-end furniture stores your priority.
Here are five benefits that you will reap when you shop at high-end furniture stores.
You will get high-quality luxury furnishings that are long lasting
In high-end furniture stores, you will find quality luxury furnishings that are long lasting. While it may be tempting to buy bargain furniture for your home décor, high-quality furniture will retain its good looks far longer than bargain furniture.  Moreover, you can pass down quality wood furniture to future generations.
You will enjoy professional interior designer service
When you visit an upscale furniture store, you will enjoy the services of professional interior designers. These designers will advise you about the best color scheme and help you to choose the right type of furniture. They will also make sure that you avoid costly mistakes.
You can customize your furniture décor
The beauty of shopping at a high-end furniture store is that you can customize your furniture. Usually, these furniture stores carry more than what is displayed in their showroom. For example, they have more fabrics and many different wood pieces that can help with your furniture customization.
You will receive VIP treatment
Furniture stores that depend on high-volume sales do not have the time to give each customer their undivided attention. However, in a high-end furniture store, you get the VIP treatment. Whatever your needs, whether if it's a design need or simply consultation need, someone is always ready to assist.  Customer service at upscale furniture stores is exceptional and you will enjoy the luxury surroundings while you shop in comfort.
You will appreciate the feel and look of the luxury furnisher
Only when you can see and feel quality furnishing that you will be able to appreciate the beauty of meticulous upholstery.  High-end furnisher stores provide you with an opportunity to learn and appreciate unique fine furniture and décor.
Key Takeaways
When you shop at high-end furniture stores, you will have long lasting furniture, you will get VIP treatment, you can customize your furniture, interior designers will assist you, and you will learn to appreciate luxury furnishing.
Shop at Mantra Home Furnishings Miami, Fort Lauderdale, and Palm Beach for your high-end furniture. Our Ambassadors are ready to assist you. You can also contact us at 954 925 2900 or send us an email at info@mantrafurnishings.com.