ABOUT US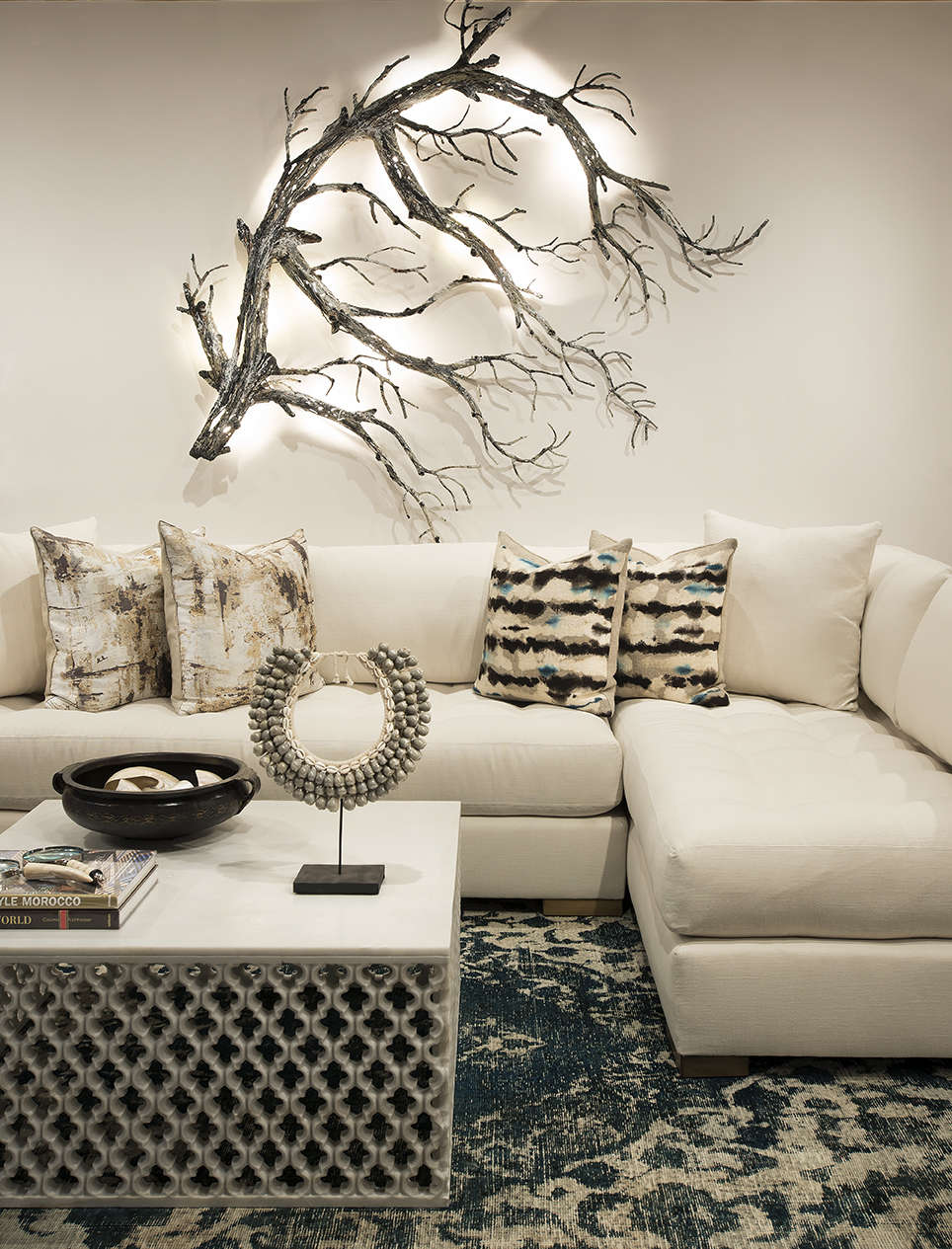 Mantra Furnishings
- Established in 2017 in the DCOTA building. Owned by father and son team Scott and Steven Parker who have been well established in the Industry for over 15 years. We are dedicated to customer service and making our clients 100% satisfied with our products and experience from start to finish.
We are bringing a transitional style with some Ethnic elements to create a look that is unique. From marble accessories, Lee Industries upholstery, to mother of pearl handcrafted furniture and accessories. We sell everything off the floor so whether you just want instant gratification or you are putting the finishing touches on your project, we are your resource for high quality unique furniture and accessories.
LEE Industries
– Leaders in American Upholstery for over 40 years. LEE offers on-time delivery of innovatively styled, custom built, high quality home furnishings. Lead times tend to be about 4-6 weeks and has a whole library of fabrics to choose as well as COM.
www.leeindustries.com
OLY Studio
– San Francisco based designs –furniture and , lighting that is welcoming and relaxed with an original persona – classic yet fresh, luxurious, sophisticated and cool.
www.olystudio.com
Mantra Home Brand
– we curate our own line of furniture and accessories that include a mix of marble tables and accessories, brass vessels, fun carved wood side tables and, Mother of Pearl furniture and accessories that give that exotic feel to your home.
Arteriors
- Over 1200 designs by artisan factories all over the globe that embrace traditional craftsmanship. The assortment is artful, inspired, always on-trend but never trendy.
www.arteriorshome.com
Made Goods -
Creating statement pieces for your home. They are distinguished by the use of unusual materials, unexpected proportions and thoughtful design.
www.madegoods.com


Eichholtz -
Luxury furniture, lighting and accessories from Belgium. With a contemporary flair and high design. An extensive line for anyone's taste.
www.eichholtz.com
Currey & Company
- chandeliers, wall sconces, table and floor lamps
http://www.curreycodealers.com/
Bungalow 5
- Furniture and Casegoods. Modern prospective to Classic Luxury.
www.bungalow5.com
Wildwood Lighting
- A wide array of lighting options from traditional to modern. Sconces, Table Lamps and much more.
www.wildwoodlamps.com
Longstreet Collection
- Large-scale, iconic forms and minimalist designs convey a hand-crafted painterly quality with exceptional detail
www.longstreetcollection.com
Ethnicraft
- Contemporary and timeless furniture from solid wood. Belgian designed sideboards, shelves, dining tables and chairs in oak or teak that add that beautiful European design to your space.
www.ethnicraft.com
Interlude Home
- An iconic modern home collection designs and curates exclusive furniture, home accessories, lighting and wall décor. Interlude offers supremely stylish accents that are of-the-moment, yet classic enough to work with any aesthetic.
www.interludehome.com
Noir
- furniture that deftly balances design hand-crafted line of over 1200 products that is consistent, sustainable, and available. The Noir product line is aesthetically cohesive yet has the breadth to complement a full range of interior design styles including Classical, Traditional, Mid-Century Modern, and Modern.
www.noirfurniturela.com
Woodbridge Furniture – Casegoods, Dining and Occasional Furniture with Classic lines and timeless pieces of today's living.
www.woodbridgefurniture.com
Fourhands
- Casegoods, Dining, and Occasional furniture both indoor and out. Mixing materials for a relaxed yet contemporary feel.
www.fourhands.com
Eloquence
- Thoughtfully designed and hand crafted by skilled artisans. Eloquence designs are meant to embody the elegance and charm of time worn antiques.
www.eloquence.com
Hudson Valley Lighting Group
- Lighting Lines that includes Corbett, Troy, and Mitzi Lighting - includes sconces, pendants and more.
www.hvlgroup.com